Satellite Communication offers unsurpassed geographical coverage and extremely reliable communication media. Due to which its applications are numerous and is being used by many in their daily life in several forms.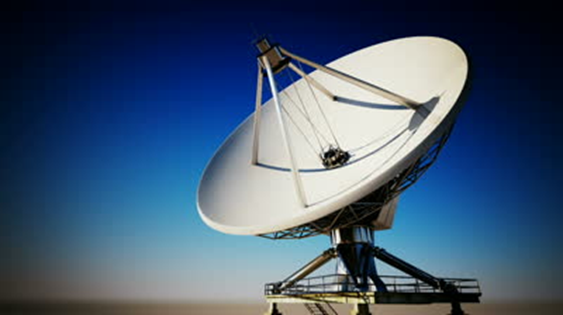 Envision Satellite Data Network Solutions are comprised of a large array of products from SATCOM leaders, antenna manufacturers, satellite bandwidth service providers and our long years of experience in implementing solutions. Our solutions use open standards and best-of-the-breed products integration and this gives a cutting edge to our customer in terms of solution and competitive prices compared to others.
Applications Areas
Primary & Secondary distribution automation
SCADA applications for Power, Oil, Gas Utilities
ICCP Communication
Voice & Legacy Data
Kiosks
Point to point connectivity for data transfer
Solution Highlights
One-point contact for an end to end Satellite Data Communication Solution
SCADA for Power Distribution Automation
Voice & Data
Guaranteed & On-Demand Bandwidth Allocation for Remote VSAT's
Centralized Management
Service Highlights
Site survey, Engineering Services
Hardware Selection, Procurement & Supply
Hub Station & VSAT's Installation & Commissioning
Liaison with Govt Agencies for necessary Approvals
Satellite Bandwidth Provisioning
Integrating with End-customer Network
Post-Sales Support & Remote Management & Monitoring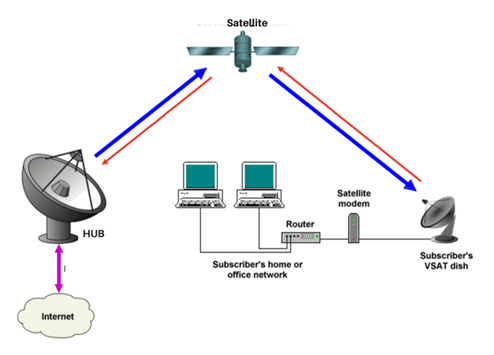 We at Envision provides the below-mentioned services
HUB/Earth Station I & C
Remote Terminal I&C
O & M Services
Liaison Services for Government Approvals like DOT, NOCC, SACFA etc.
HUB/Earth Station I & C

The full list of our offered services for HUB/Earth Station I&C has been given below

Earth Station Installation & Commissioning
Large Antenna Site survey
Hardware Selection, Procurement & Supply
Hub Station like 9 meters
Antenna Control Unit
HPA & LAN Installation
Up/Down Converter chain
Satellite Modem Chain
NMS & Associated Hardware
Liaison with government Agencies for necessary Approvals & licenses
Frequency Allocation
SACFA
NOCC Pattern Testing
Uplink Permission
Import License
Satellite Bandwidth Provisioning
Integrating with End-customer Network.
Operations & Maintenance Services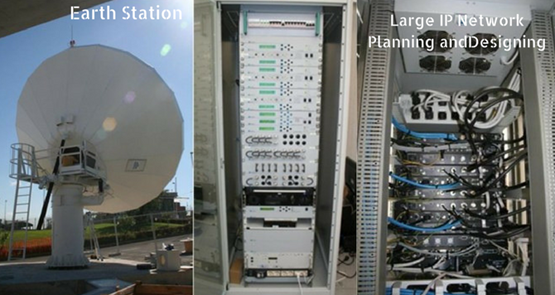 Remote VSAT's
VSAT Terminal Installation, Peaking Antenna to maximum gain
Configuring IDU Terminals to work with the Hub/far end equipment's
Polarization testing if required with the Satellite Company
End to end communication Testing and Sign-off

O&M Services
Envision Operation and Maintenance activities list are given below. For more detailed information, please contact us.
VSAT Earth Station/ HUB Maintenance
Carry out Daily, Weekly & Monthly predefined activities. Ex. NMS Backup, configuration files backup
24 x 7 Monitoring of HUB Equipment's
Carry out change control activities as and when required in the network
Remote diagnosing of VSAT Terminals and associated IT hardware like Routers, Switches, VoIP devices from Hub
Logistics/ Spares management
VSAT Terminals
Periodic Preventive Maintenance of VSAT Terminals
Fine tuning the antenna to its maximum gain if required
Checking the health of associated networking equipment's
Government Approvals
A VSAT data communication network on a broader level comprises of Earth station, VSAT Terminals, Transponder space segment & Hardware. The government of India has laid down several procedures and approvals which needs to be obtained for operating the network. Envision has expertise in providing consultancy to the end customer in terms of managing the project and getting approvals as and when required. Some of the approvals which are required are
WPC
SACFA
MVPT
Frequency Approval
Operating License